If you haven't decided yet where to spend your holiday, invite all your friends and welcome to Paris!
You would you need a place to stay… Of course you can stay in the hotel, but think about the apartment.
You can have your own Christmas tree, you can drink a glass of champagne with you family looking at the beautiful Eiffel tower! You can sleep as much as you want next day and have a breakfast when you want!
Popular Christmas Rentals
From low cost studios to luxury lofts!
5 Reasons to spend New Year in Paris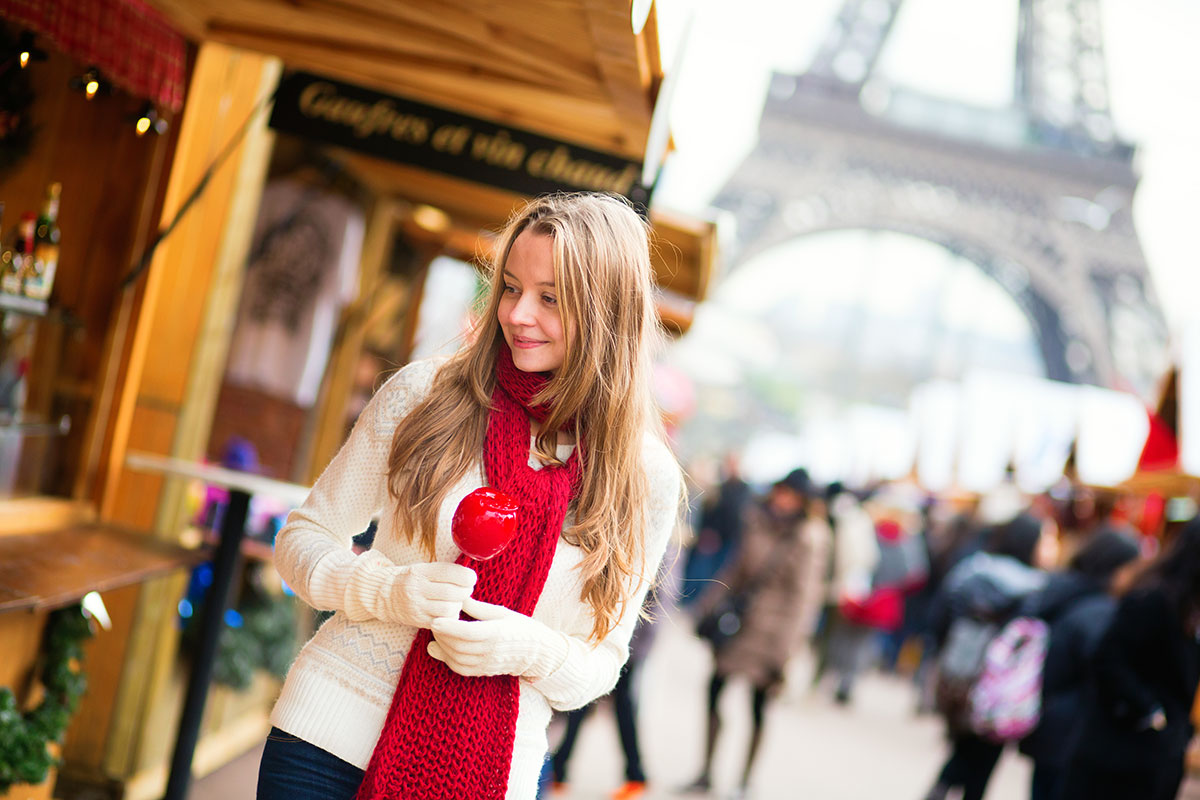 1. Champs Elysees
For inspiration, take a walk thought the Champs Elysees and admire the new lights!
2. Christmas market
In Paris, you will be able to relax, visit the Christmas market, taste local delicacies.
3. The world's biggest indoor skating rink
The world's biggest indoor skating rink at Grand Palais — place to have fun during Christmas and New Year holidays. It's just in a few meters from Champs. and main Christmas Market.
4. Christmas lights
Paris is the city of lights — and that's true, because during Christmas every district has their own, unique and very attractive lights!
5. Parisian cuisine
Take a sit in a one of the Parisian bistros and enjoy your meals — that's magic!